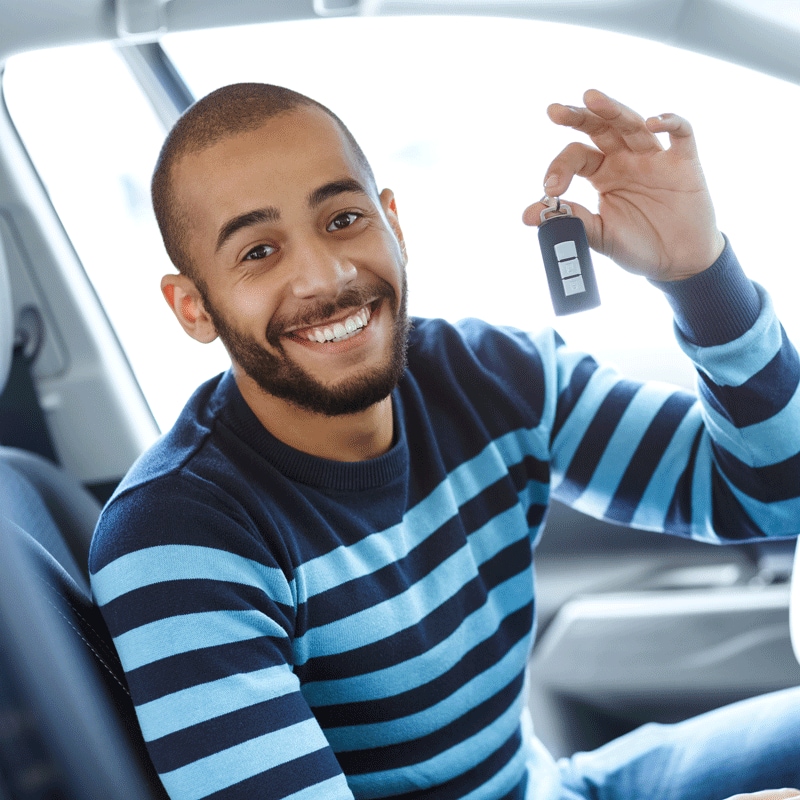 Value Your Trade
What is your trade worth? Get the real market value of your car with a personal evaluation from our team of appraiser.
Automated online tools five you a price range and factors may increase or decrease your vehicles trade values. Convertibles, for instance, don't sell in the winter, depressing value.
Choose the appraisal method that works best for you:
Concierge Appraisal
We Come To You!
This is the most accurate option
You schedule the time and place. We come to you and score your vehicle's trade value with an offer valid for 10-business days.
Free • No Obligation
COME TO ME
Complete form to continue
Online Appraisal
Value By Email
This is the most convenient option
Tell us about your trade, and an honest assessment of the condition and we'll deliver a trade value that you can use to estimate the value.
Free • No Obligation
EMAIL MY VALUE
Complete form to continue